Ready & Go
Taking into consideration the demand of modern working space and behaviors, a working system is made which is more suitable for modern office.
Multiple Combinations, Changing on Demand
Modular design is one of the modern office furniture systems. Ready&Go offers the possibility of changing with a variety of combinations.
Full Use of Vertical Space
The Ready&Go work system increases vertical height and  storage space to create a brand new panel.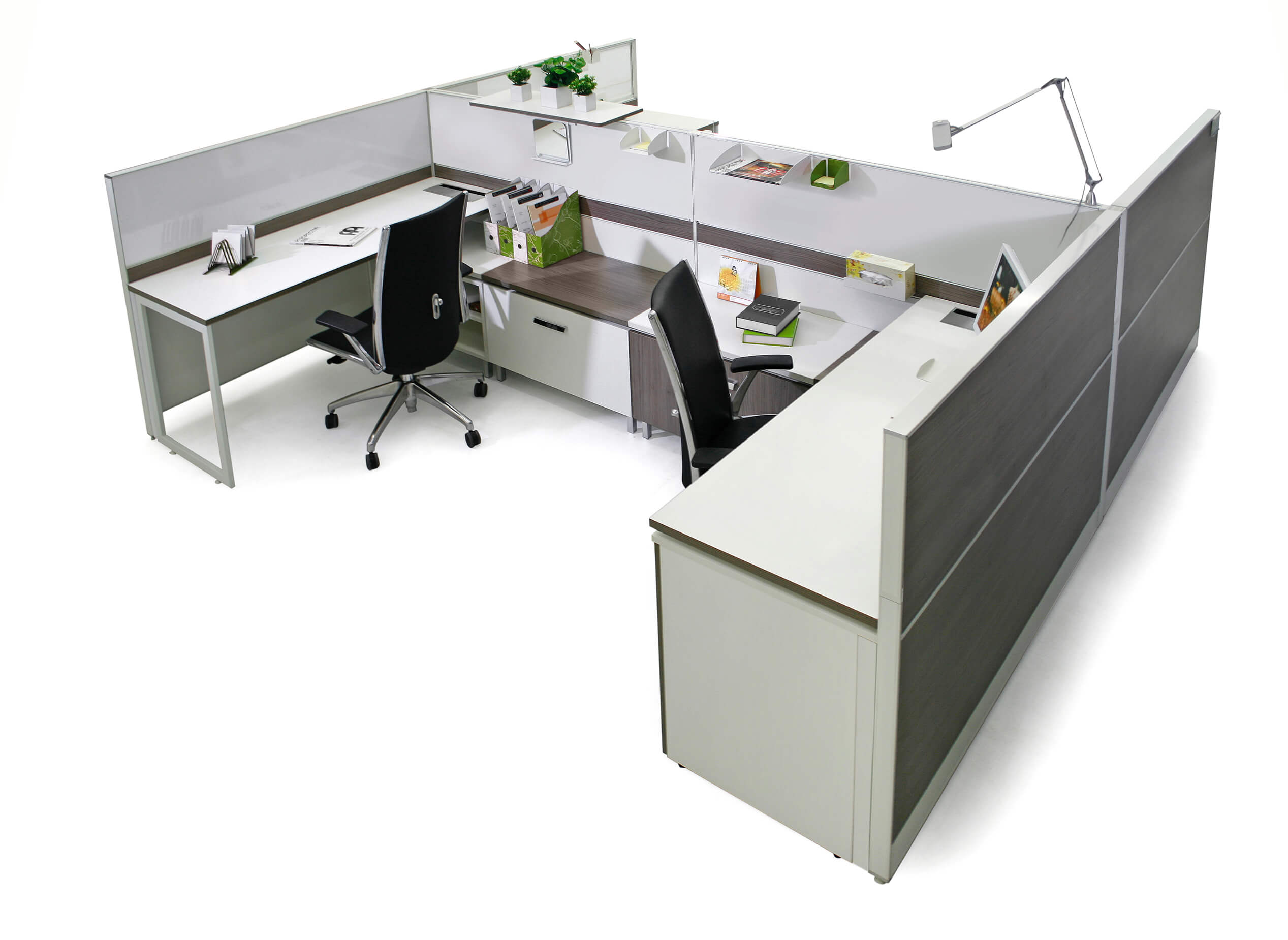 Various Supporting Structures Bring Unique Options
The table support of the Ready&Go screen is also very flexible, with zigzag leg supports which are simple and pretty. Beveled legs save space. Fixed cabinet support is cost-saving. Each design has its own functional features, caring more about user's demand.
Storage Diversity
Ready&Go working system has a complete storage configuration, including cabinets, low-side cabinets as well as back cabinets. Options for removable or fixed cabinets are also available to make storing easier.

Thick and Thin Combination
Ready 5cm almighty structure and Go 3cm light division, you can combine at your will. Another three frame designs are available, including multi-functional screen frame, glass screen frame and standard screen frame to meet different needs.