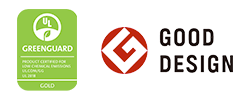 Light Like Wind, Simple and Comfortable
Clear design. That is what Vento is aimed for. It makes extensive use of die-cast aluminum, wide curving lines, delicate edges and nuances generated by the layers, integrated to create a sharp and simple profile. Vento, which means "wind" in Italian, offers comfortable seating in a pleasant office environment.
Automatic Lumbar Tension Mechanism
Standing upright to sit, the device supports the stable S-shaped curve of waist; leaning backward, the waist support retracts 30mm, and the backrest gradually becomes flat to provide balanced tension.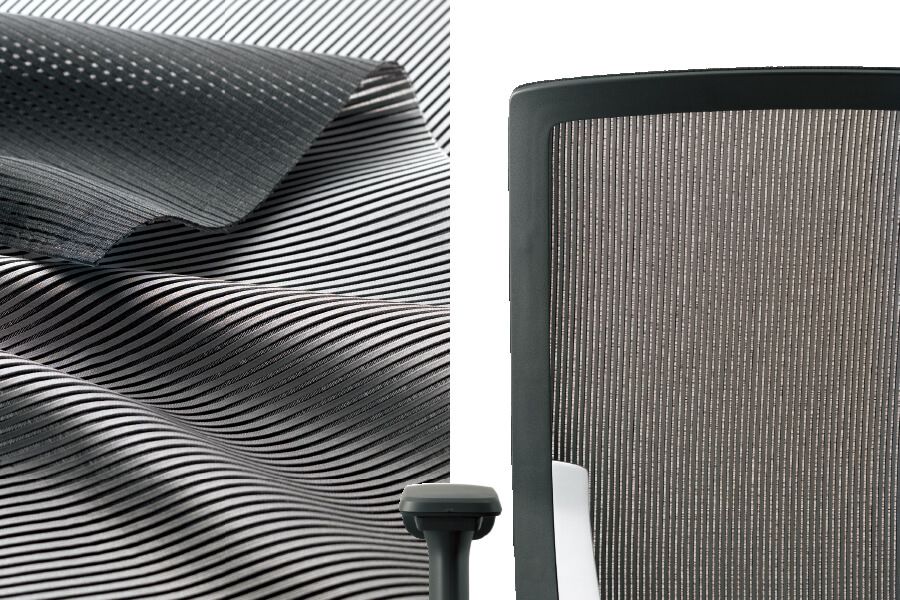 Stripe Layered Fabric
Our proprietarily developed layered mesh. This mesh has a striped pattern of transparent and non-transparent lines. Using stretchable elastomer, non-transparent lines provide soft seating and high durability.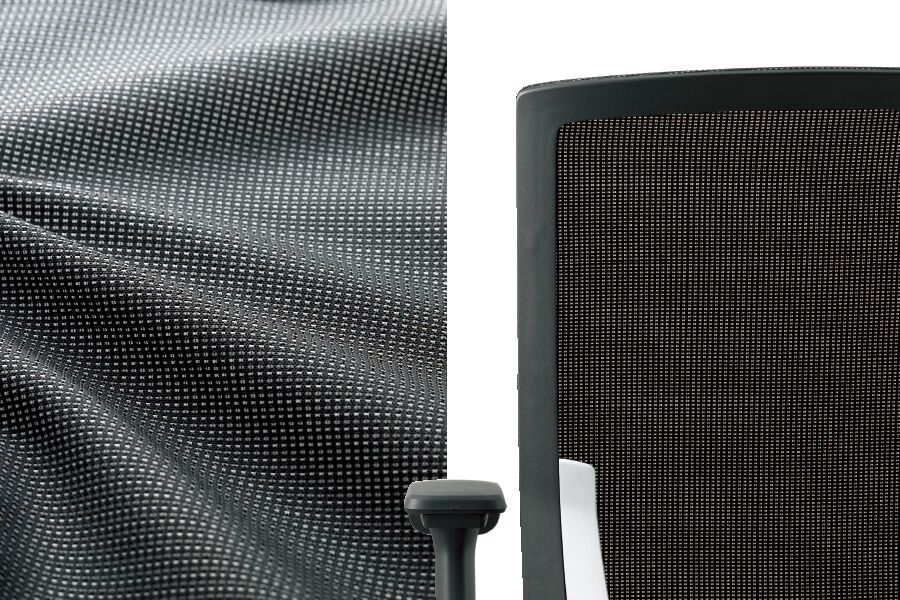 Plain Mesh
This is an evenly transparent mesh with high durability, using stretchable elastomer like the as stripe layered fabric. There are six color variations.
VT Brings Harmony to Office Space and Comfort to People
Clear design. That is how  VT aims for harmony with architecture.
The presence this design creates is like a honed sharpness and simplicity. Named after the wind, this chair blends in as one element within a space. It also contains the functions needed for a comfortable seating experience, creating rich office spaces.