Another Award for Flip Flap
Thanks to its original design concept and unique pattern, the century-old Itoki has developed Flip Flap, works hand in hand with NOVO Workstyle, and has recently won DFA Asian Design Award 2018 for outstanding work.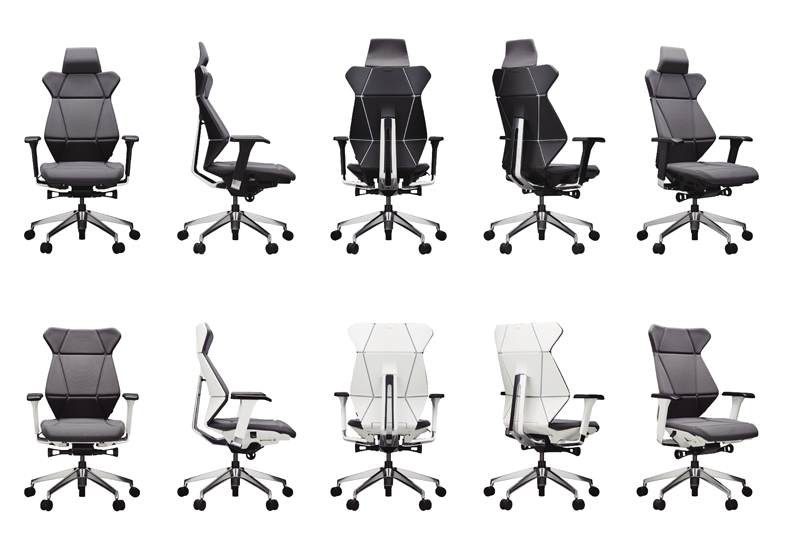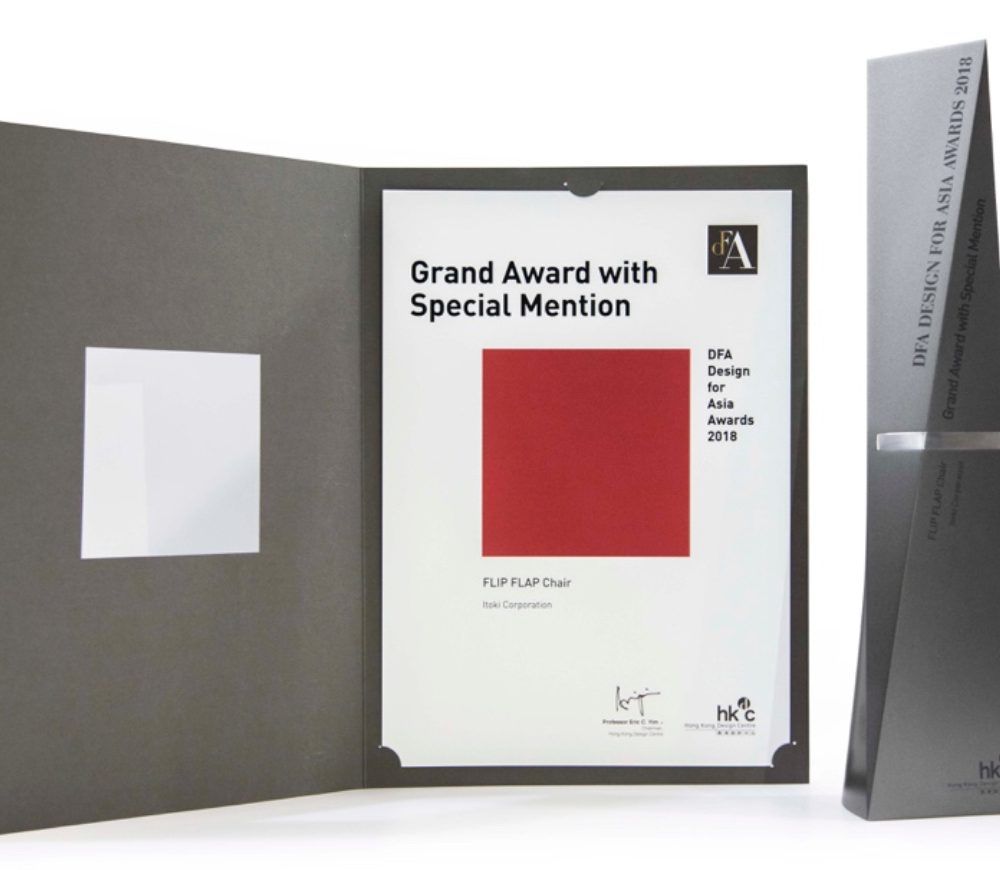 DFA's 15th Anniversary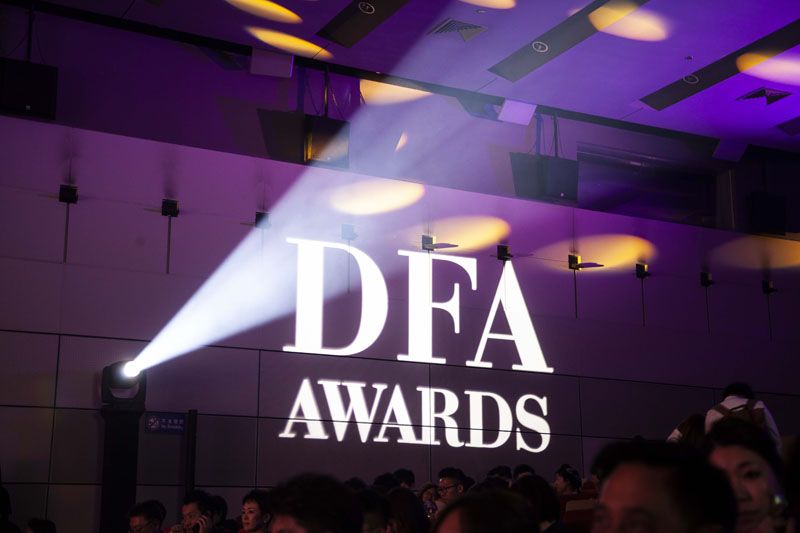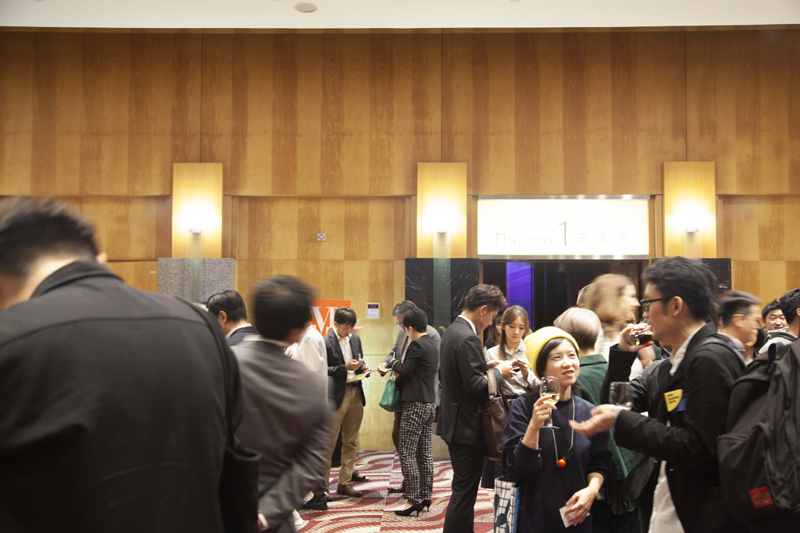 The DFA Awards was launched in 2003 to underpin the role of designers in society and to celebrate design leadership and exemplary designs and projects with commercial success and impact in Asia.
Stepping into its fifteenth year, the DFA Awards has grown its international influence in Asia with the following five award programmes. It is one of the most respected and prestigious design honors in Asia.
Live Show of Flip Flap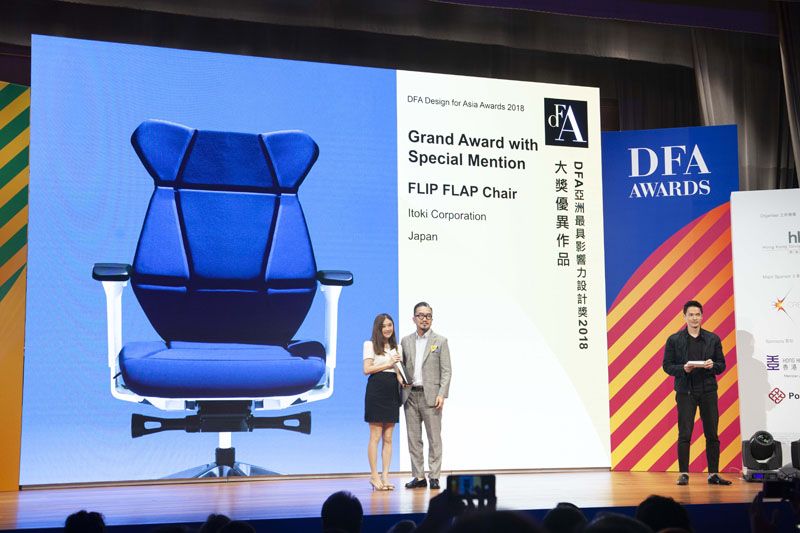 Crowds at the awards scene, Flip Flap and its new fans.
A new feeling arising from "weaving"

The multi-faceted design, originating from "Origami", can cope with various body bending postures. Besides, the modern and novel design makes users free of fatigue from long sitting.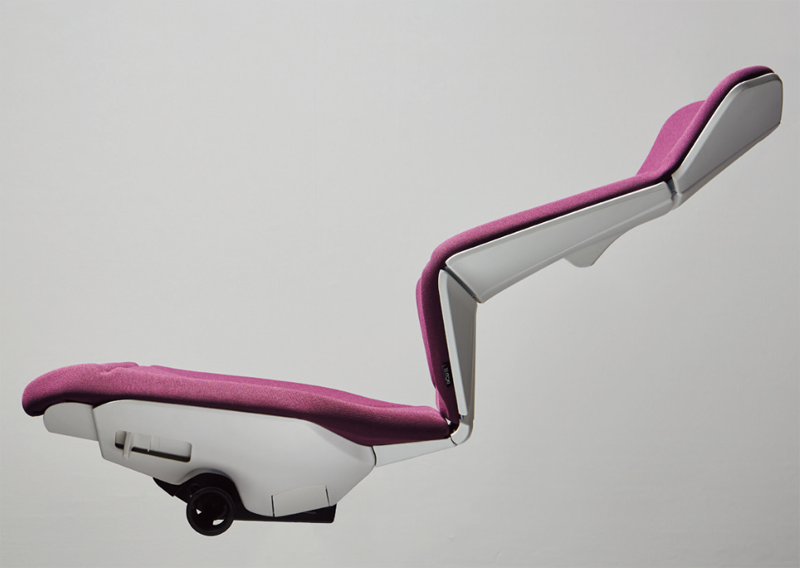 The comfort of natural support: the multi-faceted design inspired by origami surrounds the body naturally.
Pelvis and side support mechanism: The pelvis is supported from the back and sides of the chair through the linkage between chair back and the waist, thereby reducing the body load.
Concentration, rest and relaxation: Posture changes by 10°, locking angle of 23°, can be tilted back more than previous products, and even lying position can be effectively supported.

Easy switch between different work modes
What is it like to sit in a Flip Flap for a whole day?
Example: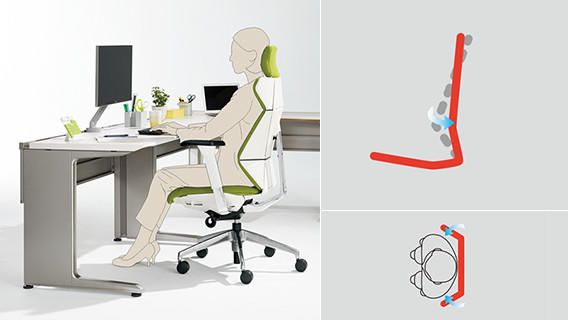 09:00 Start Working (concentrated)
You need to straighten your back, then the chair will provide support against the waist and both sides, which holds the back and waist, and helps you to throw yourself totally into work.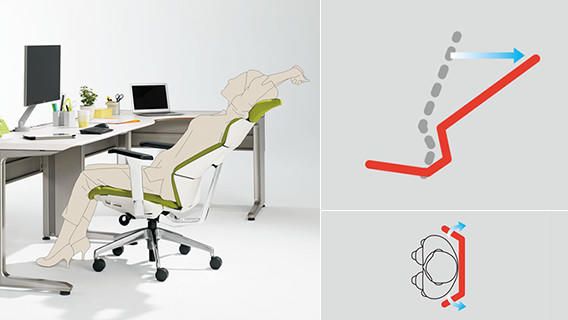 12:00 Lunch Break (relaxed)
Stretch yourself, the chair will respond automatically. Unfold the support plate on both sides. Rest the waist and have yourself totally relaxed. When you need to work continuously for a long time, a relaxed posture may help to improve work efficiency.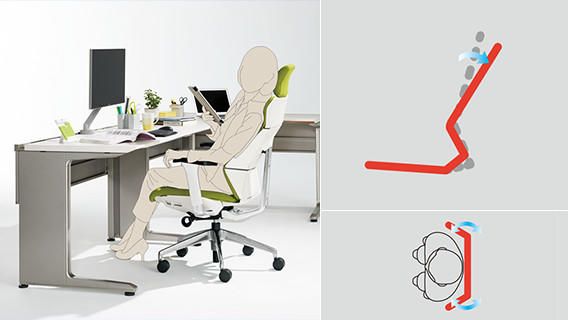 16:00 Work (relaxed)
At this time, all you need to do is to lean your body slightly backward. The chair will wrap your waist tightly to provide support for the waist and back, and have the body totally relaxed.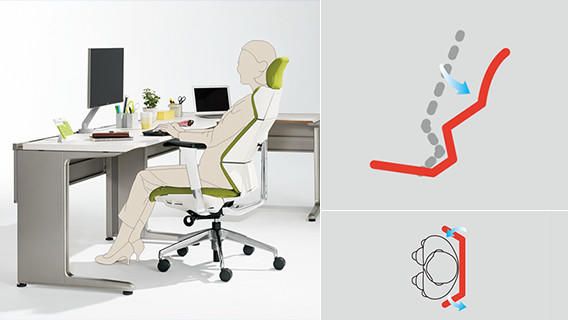 16:00 Chatting Moments (relaxed)
Even when you are talking to a colleague at the next table, which causes posture change to your upper back, the back of the chair will flexibly change its shape and fit the body curve to provide optimal support.
Flip Flap with numerous awards
Would you like to know what Flip Flap has won in the awards? Does it include the following categories? Please wait and hear more stories about Flip Flap award-winning!
Good Design Award
iF 设计奖
Redot design award
German Design Award